Lake Condition
Current Lake Conditions- 11/19/2013
The current water temp is 35 degrees and dropping.  As of this morning we had a skim coating of ice that extended beyond the end of our docks.  It won't be too much longer and the ice season will be in full swing.
Winter Road Conditions
 Stay tuned to this page for daily updates on ice, weather and road conditions. We will be posting daily updates on our Facebook page.
Resort Webcam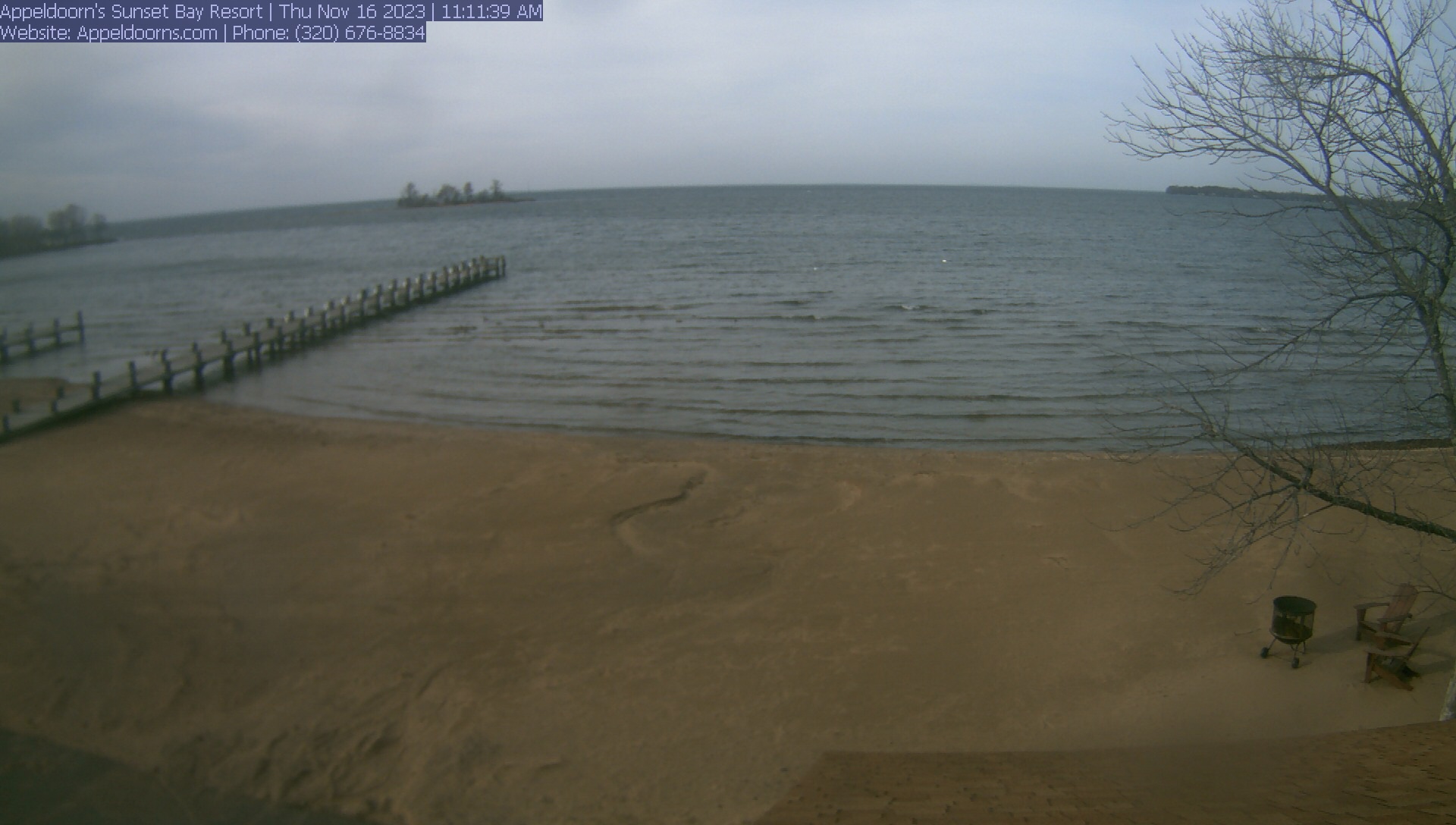 Other Lake Condition Resources